BIG UPS TO JB CLASSICS FOR HOOKIN IT UP!
A big THANKS goes out to JBizzle and Garynonymous for hookin up the Get Los and New Era x JB.
Big things are in the works for JB Classics. Be on the lookout for the DC SHOES x JB CLASSICS collabo.
DON'T SLEEP!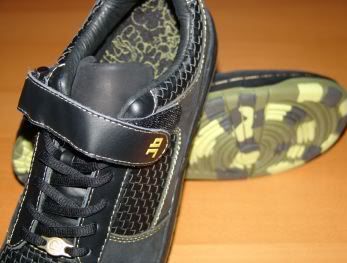 www.suite2206.com
www.focusandrecord.com