AGENDA 2006 | BOMB SCARE...
OK, so there really wasn't a bomb scare... well sort of. We headed over to Agenda to catch the Sneaker Pimps installation. But as soon as we walked in, we were takin' hostage by a suicide sneaker bomber.
JBallistic doin' it gangsta. Big ups!
Again, becareful... this post is pic heavy and may blow up your screen!
enjoy!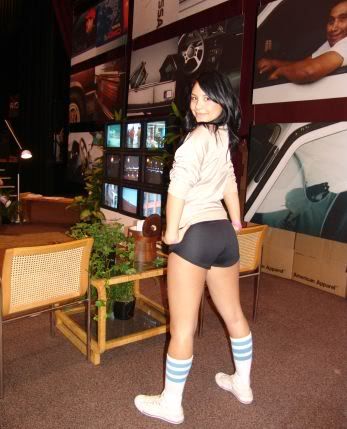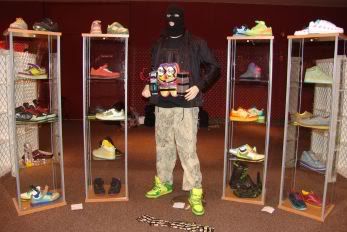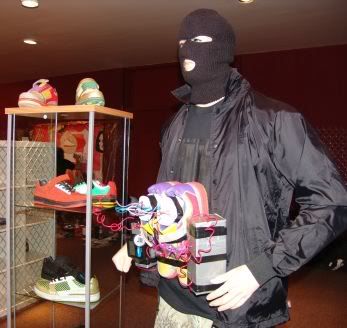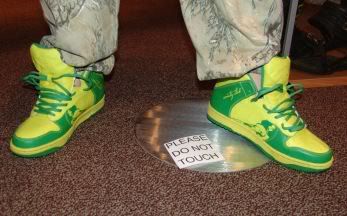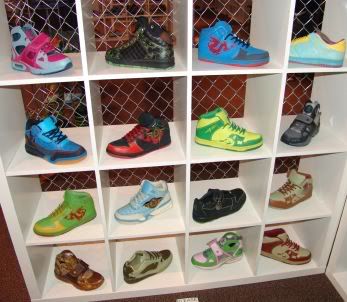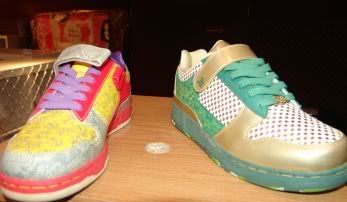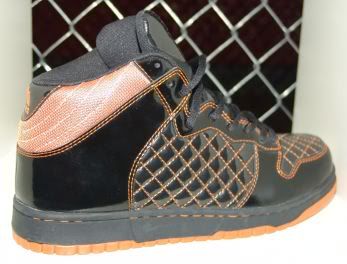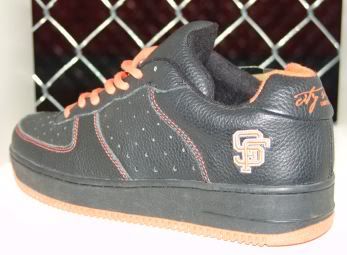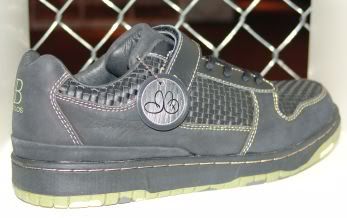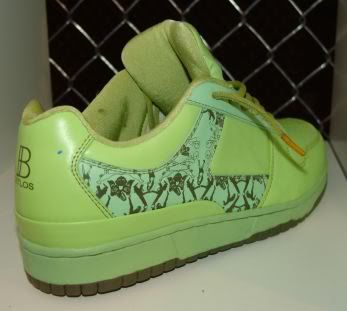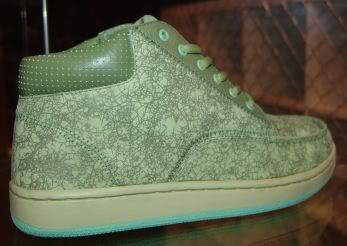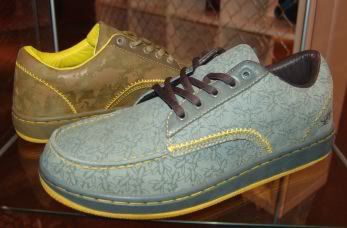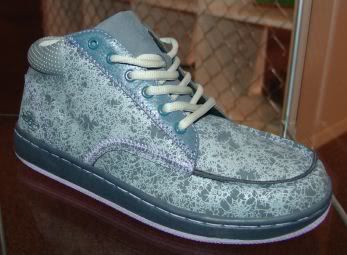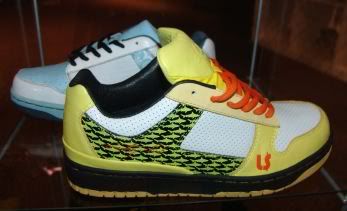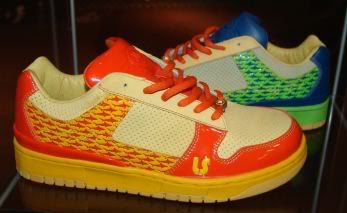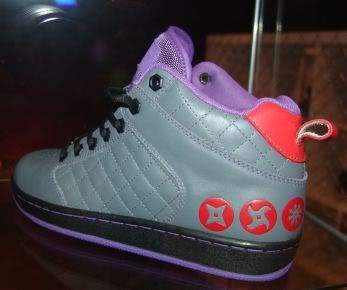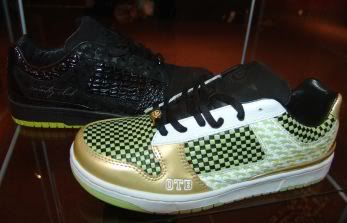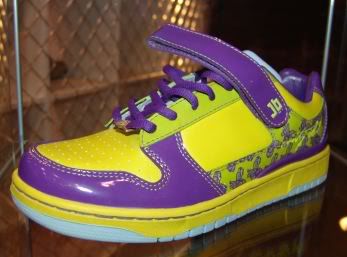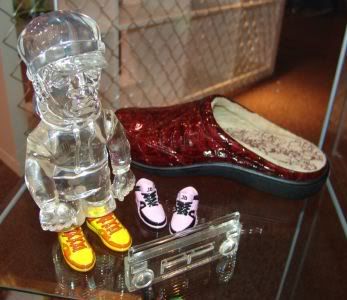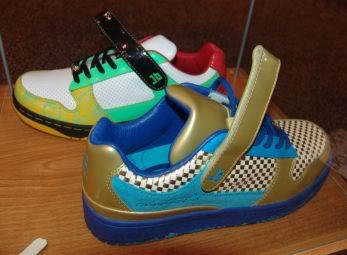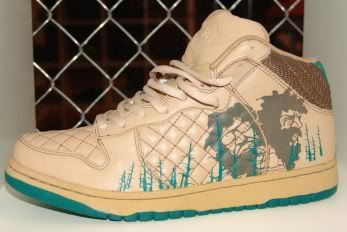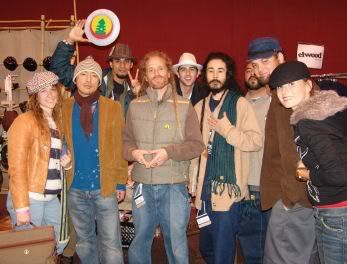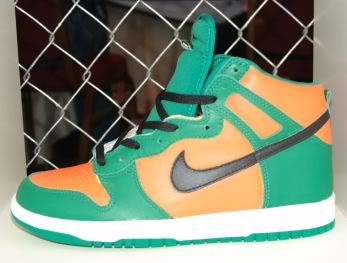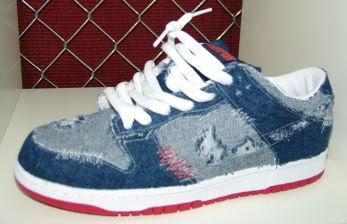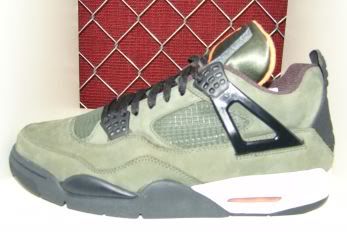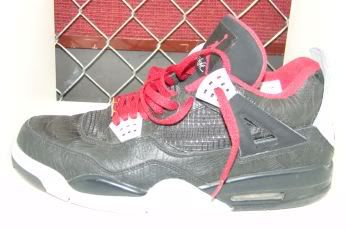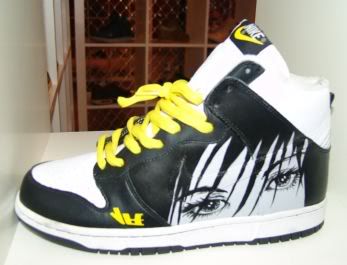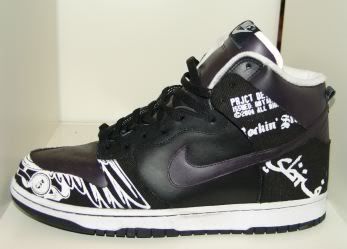 Fam:
www.sneakerpimpsusa.com
www.suite2206.com
www.agendashow.com