NIKE ANGELINO EXHIBIT AT THE POINT - LA
Nike invited me to be part of their Angelino photoshoot a few weeks back. This past Thursday was the opening celebration for the exhibit going down at The Point. It was a fun photoshoot as we could bring in props to spice things up. I brought in a bunch of AF1 pairs that are deadstock, so I just wrapped those around my neck and played gangsta for about 10 minutes. I got to iD a pair during the night and hopefully I'll get the pair that I designed this time. hahaha. It took a little bit trying to find all the pics of myself, but once you found one, they all started to pop out.
Big ups to Len, Dennis and the crew. What up big Arsen and Jupiter aka Mr. Cameraman for the night.
Enjoy.
The Point up in Hollywood.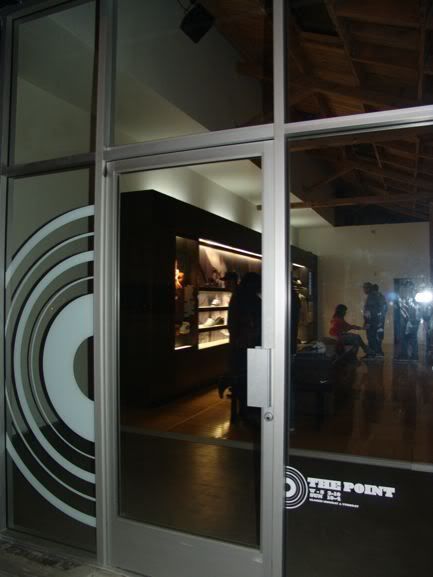 The installation.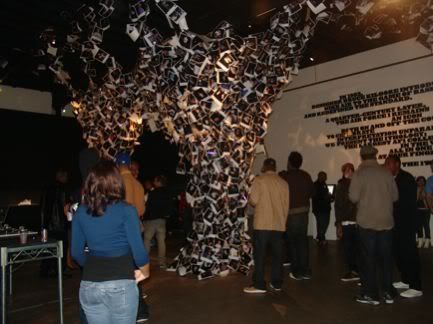 Here we go... rockin the Stones Throw tee. Big ups Jamie.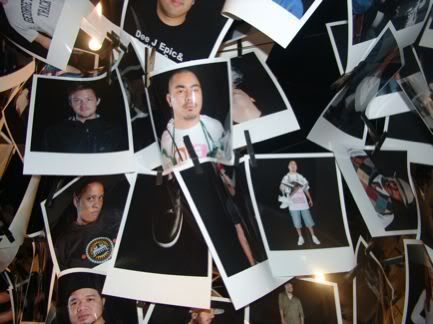 and another...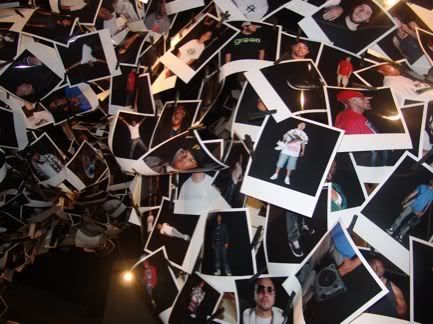 and yet another...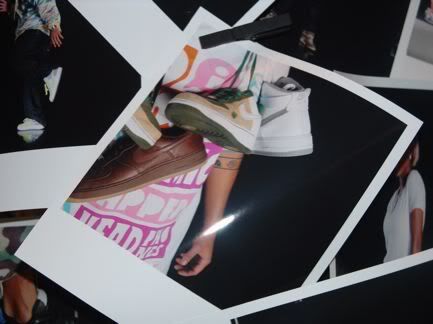 find Waldo.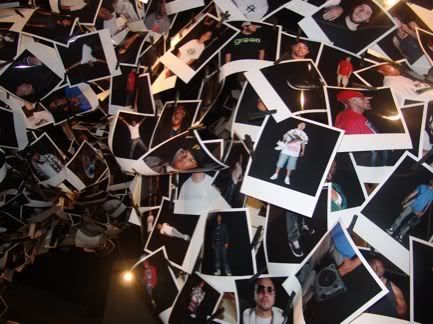 Jupe doin his thang.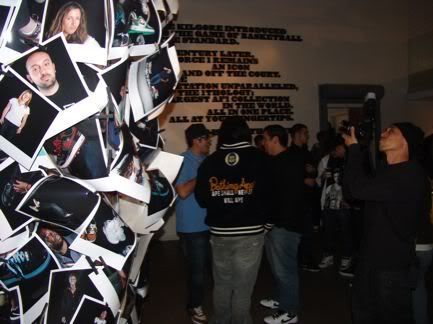 some ear candy.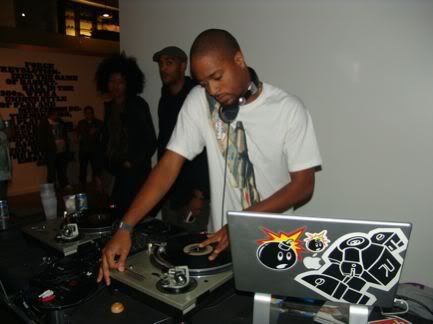 some eye candy... HEY, they're takin! Len (Nike) and Mayb representin'.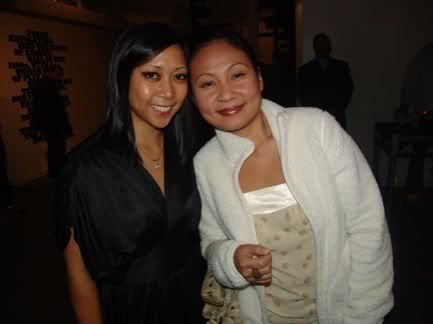 Willie Wonka's mini-factory.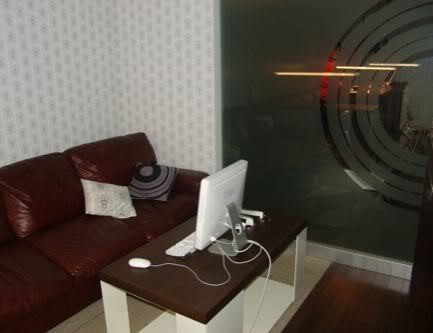 more factory, upstairs.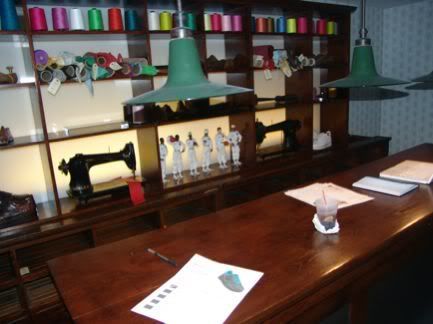 peace out.