NIKE ALL-STAR VIP SUITE
While out in Vegas last week, Nike was nice enough to invite me to attend their ALL-STAR VIP suite which was tucked away at the Palms Hotel. This 2-story adult playground was packed with all the goodies a Nike head could want... Open bar, food, basketball court, A-List celebs, artists and athletes plus superior goodie bags.
Big thanks to the Nike crew for hooking it up.
Here's a little glimpse...
Door girl.
Custom Air Force wallpaper...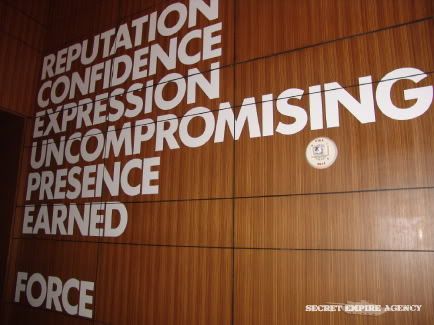 Words to remember as you enter and leave.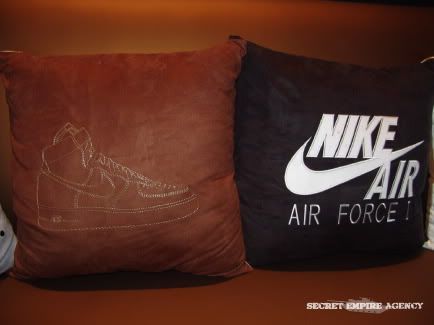 Custom Air Force pillows...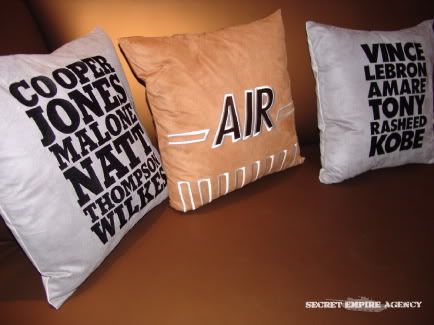 More custom AF pillows...
This suite comes with its own bball court.
Coop practicing for Saturday's team shootout!
Upstairs shootin pool.
Overlooking the living room.
In the presence of a legend... COOP x Erth1!
more to come.