back on the smash...
So I made the trip to ASR again, this time on Friday. I had a few meetings to handle and some research to conduct so it was on... here I come San Diego!
It's about a two hour drive from LA, so you know the kid had to grab a red bull for breakfast. This trip is going to be short and precise. Meetings, meetings and meetings then bounce. Unfortunately I didn't make it to Agenda or any of the parties but I heard it was off the hook. All good though, I had to get my ass home for a Nike/Kobe/Laker-filled weekend poppin off bright and early Saturday morning... I'll save that for tomorrow's post.
Enjoy!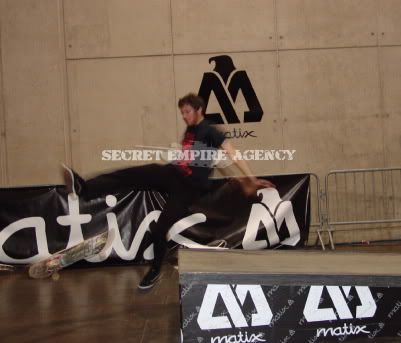 that's gonna hurt.
ooooh, booth girls. i like it!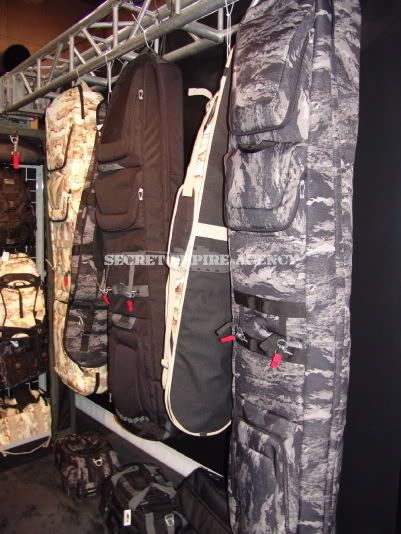 Oakley's got your board covered for all battles. Perfect for your trips back home to Iraq.
Orisue fam... big things in the works.
Those speakers are lookin pretty nice... and i'm not talkin bout the electronic ones.
hip hoppers need not apply!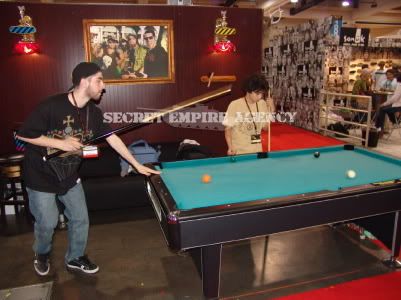 loungin like what!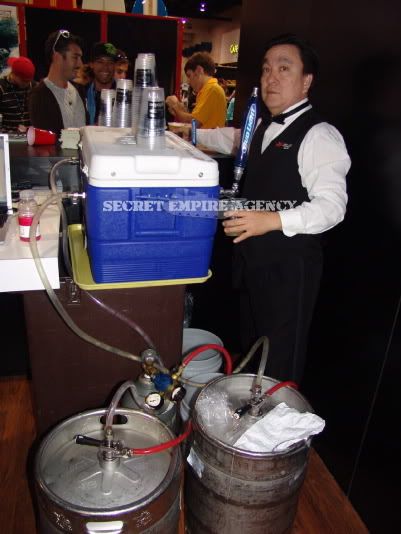 what is ASR without kegs and free booze!
Fox Racing is on the move... don't sleep!
Circa and Circa Select making things happen. Big ups to Dominique for the VIP tour.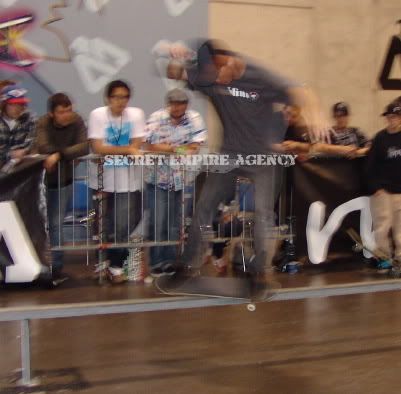 ... saucy.
The homie Retna getting down with Boost Mobile.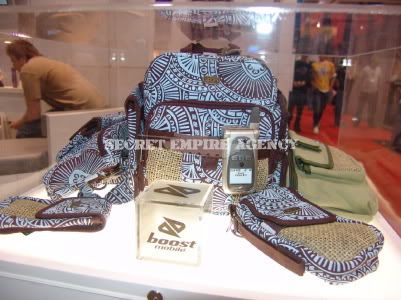 Boost Mobile showing a sneak peek into their lifestyle accessories.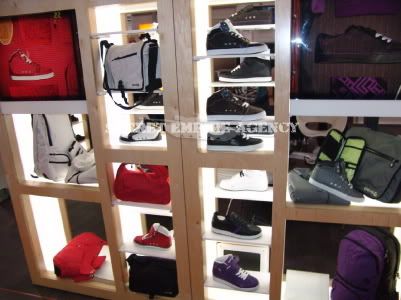 Gravis heat!
and i'm out. peace.