NIKE AF25 PRESENTS... THE POINT
Nike launched their new creative space called THE POINT last night in Hollywood. Packed with industry heads, fresh kicks, food&drinks along with DJ Clark Kent and Greg Street providing the sounds made for a wonderful evening. Nike has some real cool things up their sleeves in regards to basketball so stay tuned for more info.
Here's some pics from last night. Enjoy.
Peep the super secret Swoosh gym. Bring your "A" game and see you on the court.
Big ups to the Nike fam for the invite. See you guys in Vegas!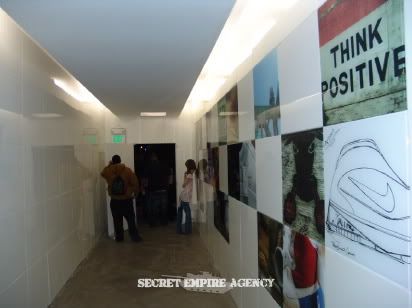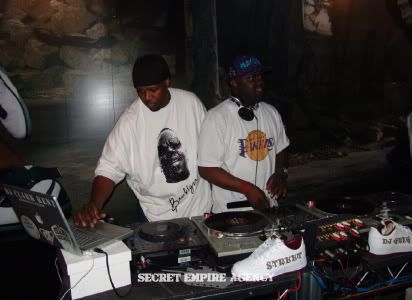 ORIGINAL SIX --
Moses Malone
Calvin Natt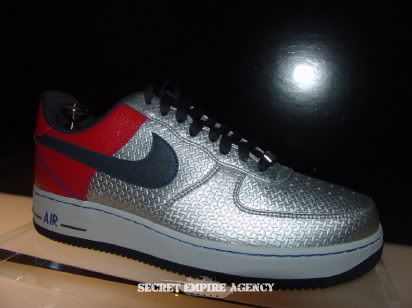 Bobby Jones
Michael Cooper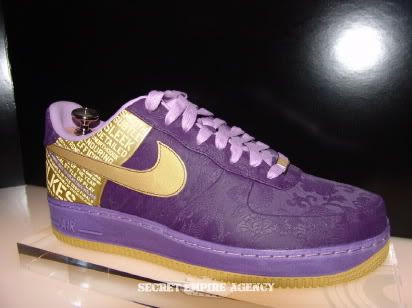 Jamaal Wilkes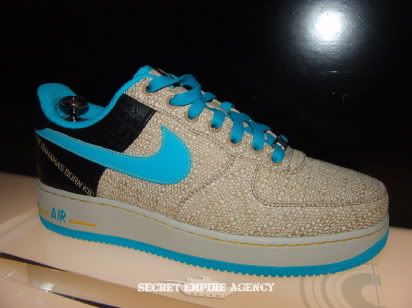 Mychael Thompson
some fresh AF1 colorways...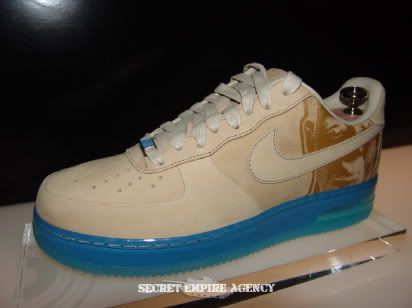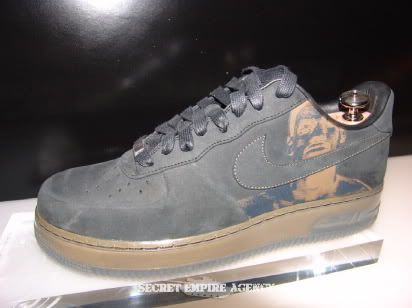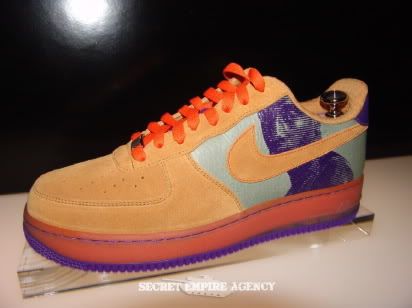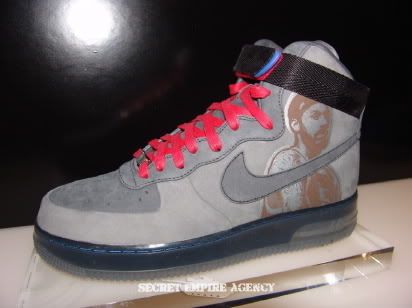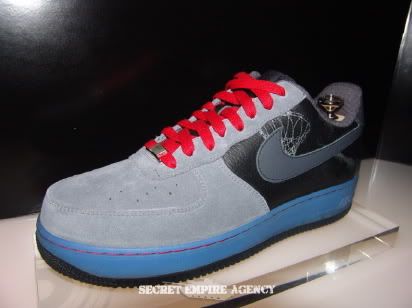 AF1 MASTERPIECE ($2G's each)
Crocadile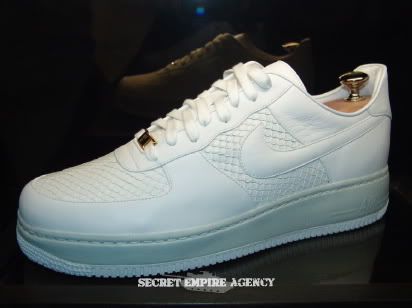 Anaconda
Some more hot-to-def AF25 City Series. Releasing today (2/10) they will be retailing for $200 big ones.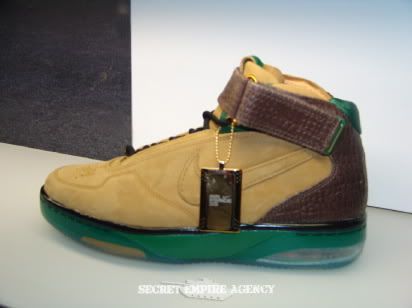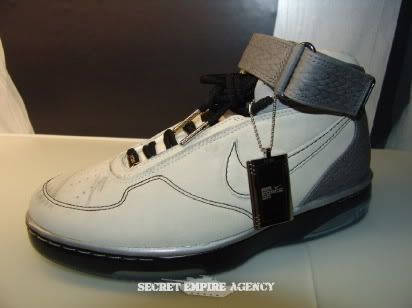 sshhhhh....
Make it official:
http://www.nike.com/af1
Labels: basketball, nike, sneakers