CIRCA X BROOKLYN PROJECTS SHOE RELEASE PICS
So I took the wifey and we set out to meet up with good friend "D" (Global PR Manager) from Circa. She's based in Vancouver and only makes it down to LA every once in a while, so this was a good time to catch up with her. It was freezing last night, but that didn't stop the boys and girls from tearin up the BP halfpipe in the back. The Muska was in attendance showing the youngsters how its done. There was even a spotting of Stephen Baldwin up in the mix. I think he was there for the open bar.
Between freezing my ass off and freezing my hand from the drink, I was able to snap off some pics.
Enjoy!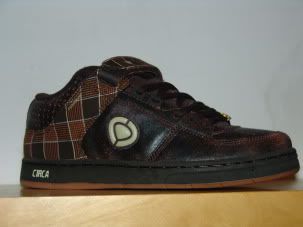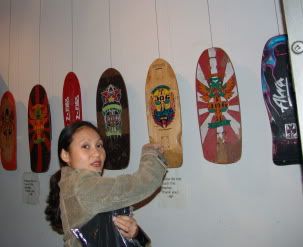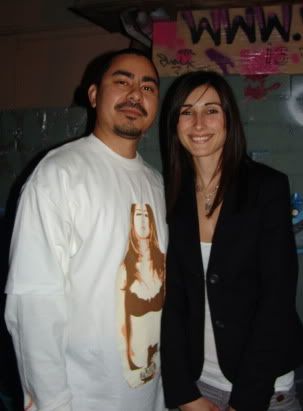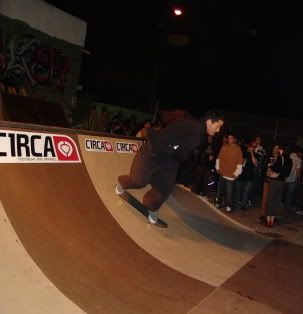 BIG UPS TO "D" FROM CIRCA FOR HOOKIN UP THE LIMITED EDITION BP X CIRCA SHIRT.
www.circafootwear.com
www.brooklynprojects.com