HAPPY NEW YEARS!
WELCOME TO TWOTHOUSANDSIX.
STAY TUNED IN TO THR1LLA.COM AS WE HAVE SOME BIG THINGS COMING UP IN 2006.
IN THE MEANTIME, CLICK ON THE LOGO'S BELOW TO CHECK OUT SOME OF THE PROJECTS I'M CURRENTLY WORKING ON: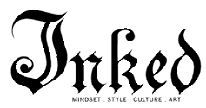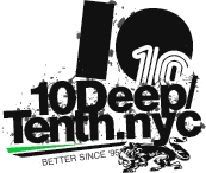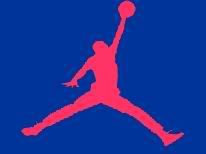 THANKS TO EVERYONE FOR SUPPORTING!
BE SAFE AND HAPPY 2006.
-THR1LLA FAM | AWAKE MEDIA GROUP | ERTH1CHIBAN