NIKE and EA Sports present: WELCOME TO JOGA BENITO
NIKE along with EA Sports hosted a wonderful night of Brazilian football, video games, fresh beats, appetizers, open bar, carnival dancers and some Nike goodies. It all went down at the impressive EA HQ with the usual suspects in attendance. Sound was handled by Madlib, PB Wolf and Vaughn Glover. During the event Nike hosted an indoor soccer tournament, invite only. Big ups to Nike, EA Sports and the Brazilian dancers for making it a wonderful evening.
Enjoy the pics.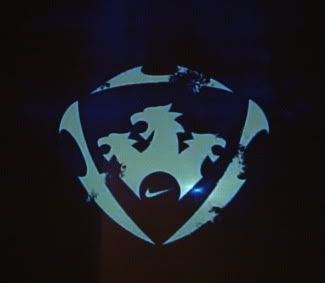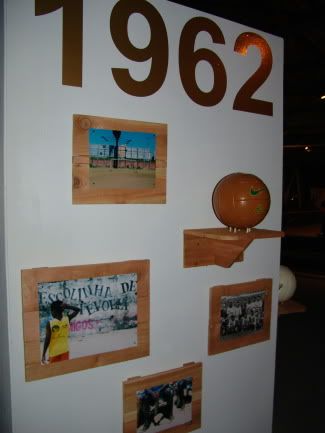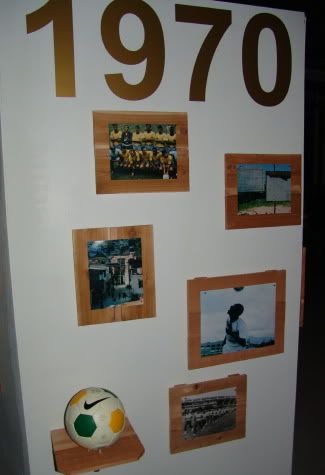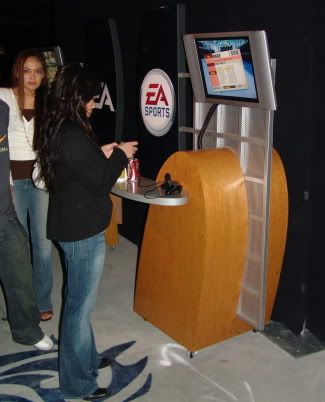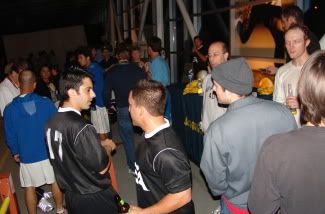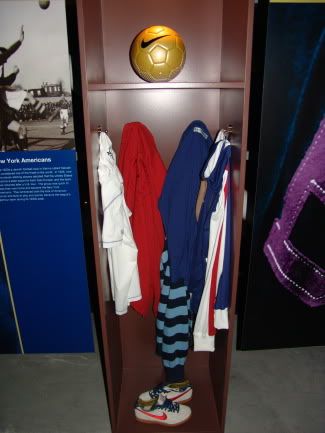 '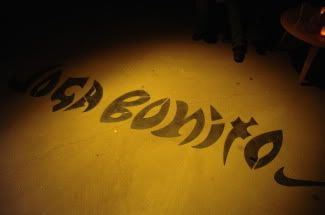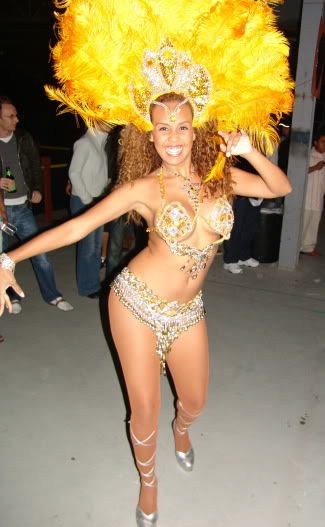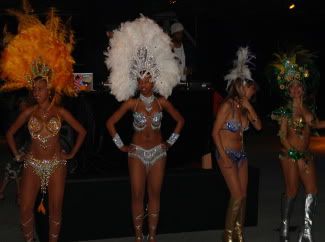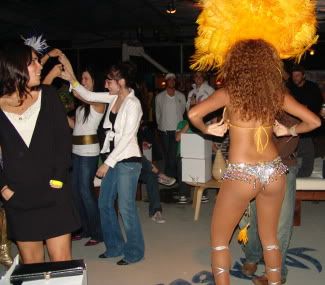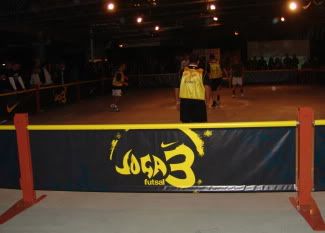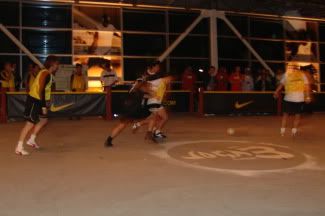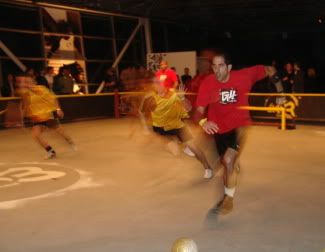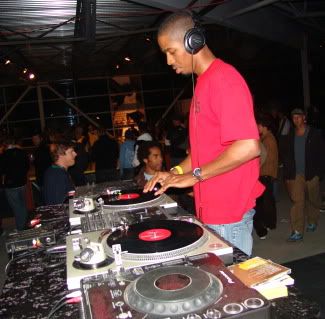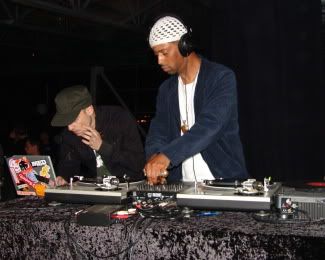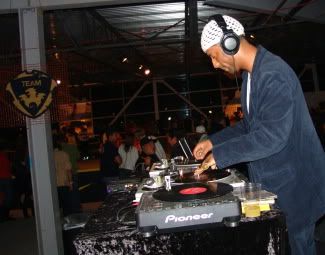 THE USUAL SUSPECTS... 909 and 310 UP IN THE MIX.
ALSO A BIG UP TO PAT OVER AT
IDEALIST CLOTHING
FOR HOOKIN UP THE FRESH EAZY E TEE and MADLIB FOR THE PIC.
A BIG UPS TO JACIE and CP FROM NIKE FOR HOOKIN IT UP.