Kev Brown, Oddisee, DJ Roddy Rod in the house!
The Low Budget Crew came through to hang out with the
RHYMES fam
and UP Above Records during their last stop in LA. RHYMES laced up the crew with gear and took some snaps while Kev, Odd and Rod laced us up with some new music from the Low Budget Camp, 06' style. From beginning to end, these tracks are banging! Don't sleep on these cats!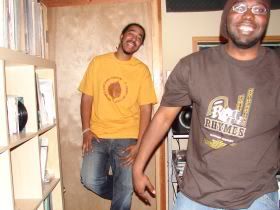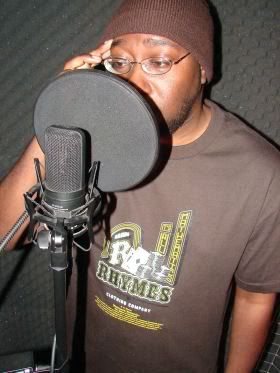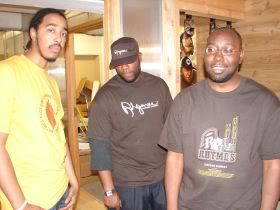 Big ups to Kev Brown, Oddissee, Roddy Rod and Sam & Johnny over at Up Above.
www.larclothing.com
www.kevbrownmusic.com
www.myspace.com/kevbrown
www.myspace.com/oddisee720
www.myspace.com/djroddyrod
www.upaboverecords.com