BLENDS - LA - OPENING - PICS!
Went to go check out the opening of Blends in downtown LA. Right down the street from Crewest, where the Soul Significance art show was happening, and across the street from Situation Normal. The spot is pretty small and was very packed, but Tak went ahead and had an asian rock band blast away inside. Now that's yakuza gangsta steez.
Is downtown LA becoming the new LES of the West Coast? DON'T SLEEP!!!
Come see for yourself and support the movement.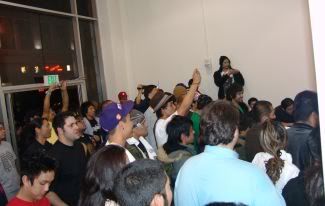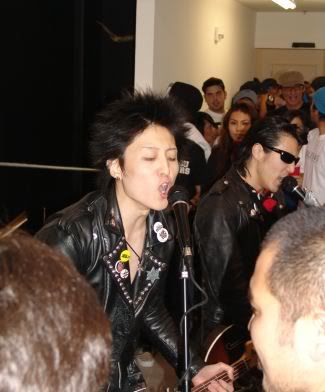 peace.
ww.blendsus.com