LOST MAGAZINE | Installment 0011 | Preview
Just in the mail... Peep the new zine coming out of the SH (Seeking Heaven/ Sky High) Crew created by my man, EYEONE. 164 pages of graffiti in Los Angeles including full color + black & white. Featuring UCA Crew, Mear, Cisco, Price, Patrick Martinez plus more. Documenting LA graffiti, one piece at a time.
Take a peek...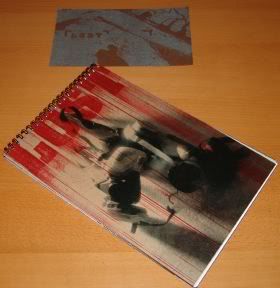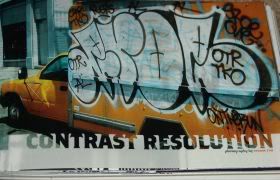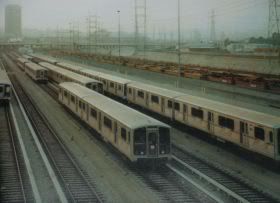 BIG UPS TO EYEONE, LABORATORIOS MARGIN and the SH Crew!
For more info visit:
www.lost.seekingheaven.com