QBERT IN DA' HOUSE!!!
Here's some pics from last nights performance at Pipeline (Oahu-HI).
Qbert rocked the QFO as usual!!!
Enjoy!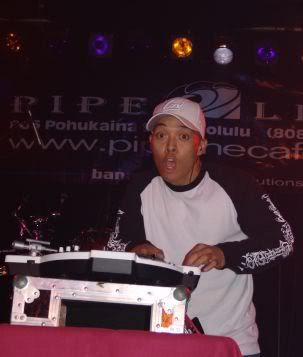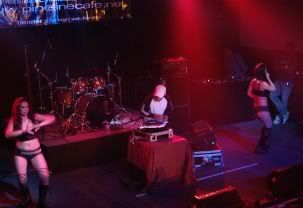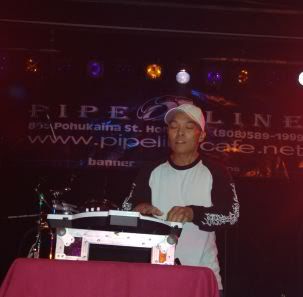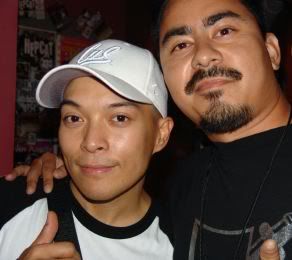 The Master Jedi of the turntable continues to blow peoples minds... Catch him on tour in a city near you.
BIG UPS TO QBERT, YOGAFROG, MELISSA, PHAT FLAVA ENT., THE GO-GO GIRLS (for the eye-candy) and the entire THUD RUMBLE FAM!
Go check it out: