The Grey Video | RESfest | DANGERDOOM
If you haven't heard or seen Dangermouse in action, well get out the batcave and peep game. From his now infamous Grey Album comes a mash-up video that combines footage from the Beatles' "A Hard Day's Night" with Jay-Z performing "Encore". Catch it at the Egyptian Theater during RESfest 2005 under the 'Cut and Paste' category all going down September 29 - October 2.
Also, make sure you go pick up his new project with MF Doom called, DANGERDOOM, dropping October 11th.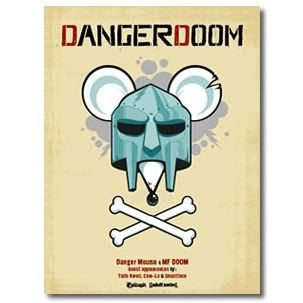 See it:
Dangermouse "Encore"
Be there:
RESfest
Buy it:
DangerDoom