FROM STADIUM TO THE STREET - PHOTOS
I would like to thank everyone who made it out to "FROM STADIUM TO THE STREETS" this past Friday at the Nike Futbol Club. The event was a huge success! Thanks to everyone's support.  All the creations were amazing and we were able to raise a few thousand dollars for HOLA (Heart of Los Angeles Youth), an important organization to help inner city kids. 
A big shout out to the Nike fam, Rime Mag crew, SecretEmpireAgency and the talented artists... Pat Martinez, Lucky Alvarez, Freddie Rojas, Alicia Lawhon, Edoardo Chavarin, Frecuecia Modulada, Miguel de la Barracuda and Wendy Romero.
Here's the photos... enjoy!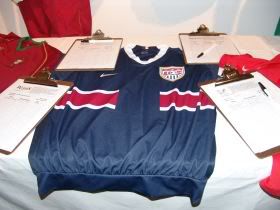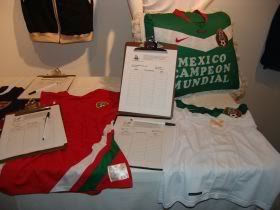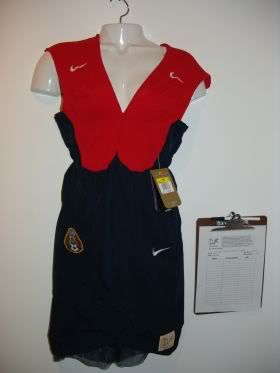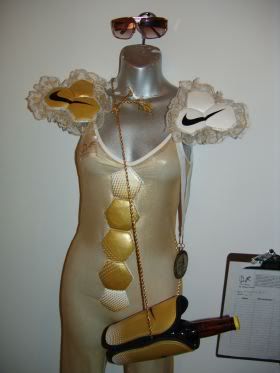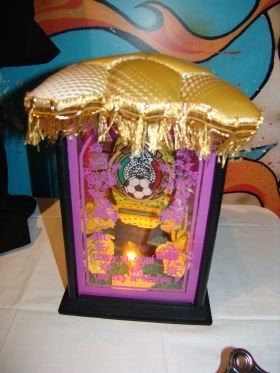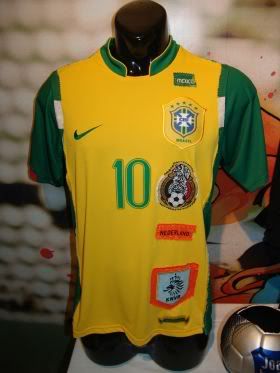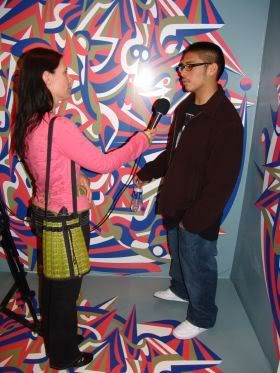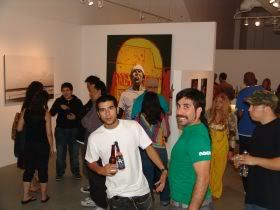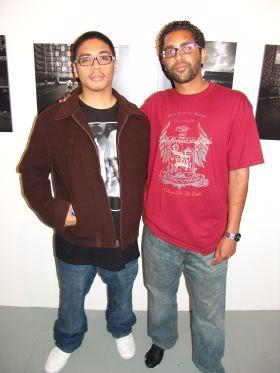 For more info:
www.rimemagazine.com
www.nikesoccer.com
www.heartofla.org