NIKE 3-ON-3 FUTBOL LEAGUE : WEEK 1
So this past Thursday we started the Nike 3-on-3 Futbol league. Nike invited some of LA's creative trailblazers, including Undefeated, Union, GreyOne, Crewest, Blends, Dim Mak,
Rime Mag
and a bunch of others, to their futbol club in Los Angeles. The league is going on for four weeks with the grand prize being a trip to Brazil! All team players were also able to iD a special edition World Cup AF1 for taking part in the league. I just kept it simple... pics to come once the kicks are in hand. The pics at the bottom are from the Nike World Cup exhibit located inside the clubhouse. enjoy.
Joga Bonito!
Pics from Week 1
.................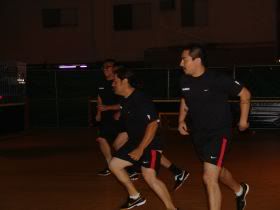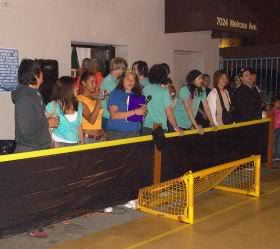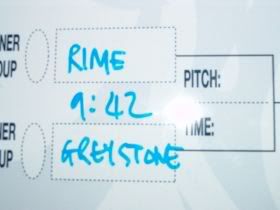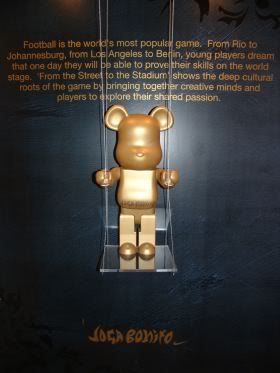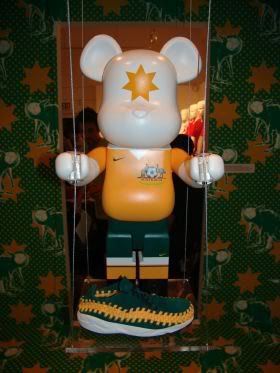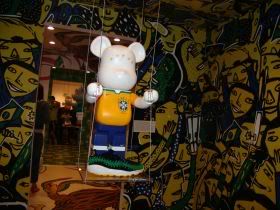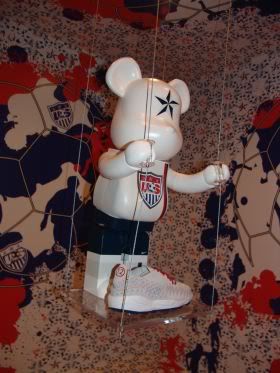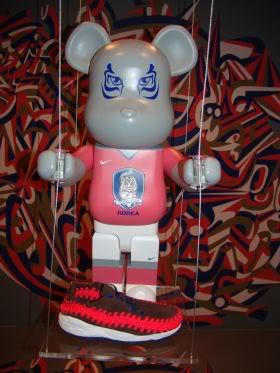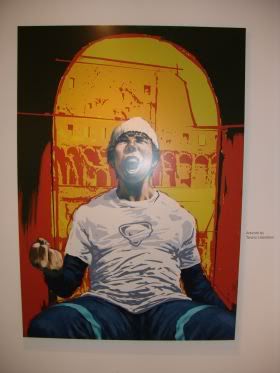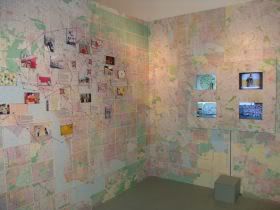 www.nikefutbol.com
www.rimemagazine.com