9th Wonder at Firecracker
My boy 9th finally made his way back to the City of Angels thanks to the fine folks over at Firecracker. It's been a minute since I last saw him so you know I had to leave the batcave and get out for a night of fresh beats! Here's some pics from last Friday.
Enjoy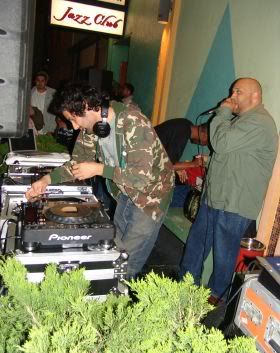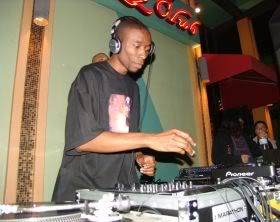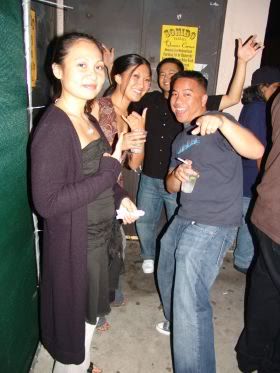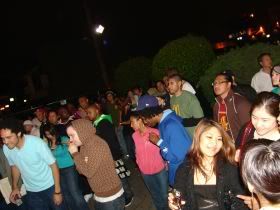 Big ups to Lisa (Firecracker), Adrian (Puma) and the Firecracker fam for a wonderful night!
.......................
www.firecracker.mu